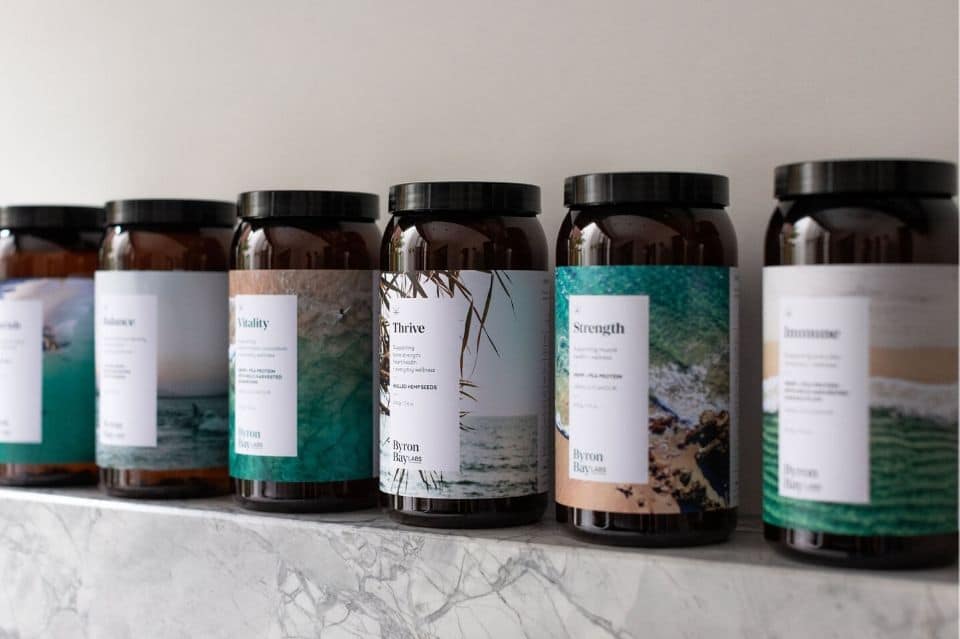 Premium hemp blended with Australian natives
Byron Bay Labs has a special focus on creating hemp blends featuring infusions of Australian native super-foods, offering a unique range of products to help support good health + wellness
Founded by Nick + Max
The Byron Bay Labs story began in 2018 when Max Sylvester and Nick Gatsios teamed up to explore how to combine and harness the benefits of hemp and Australian natives.
But the pair's interest in cannabis began well before this.
In 2012, Max was diagnosed with leukemia. During 5 years of intensive chemotherapy, Max found medicinal cannabis to be helpful in treating some of the side effects of chemotherapy.
A believer in the benefits of cannabis, Max invested in a banana farm at Byron Bay in the Australian state of New South Wales that was transformed into a hemp farming and extraction operation that is working on some very exciting innovations.
Nick's experience in integrative medicine has explored different treatments offered by doctors, naturopaths and traditional Chinese medical practitioners using hemp, Chinese herbs and Australian super-foods.
The pair's immediate vision is to bring everyday health + wellness to people through the use of hemp and Australian native superfoods, while their long term view is to fully harness the benefits of cannabis in Australia.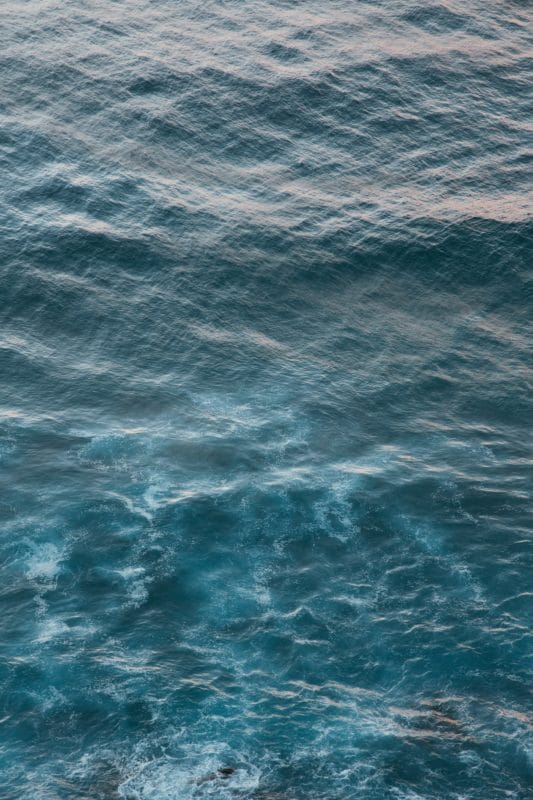 Supporting what matters
Byron Bay Labs is passionate about social justice and environmental sustainability – it's a part of our business, our lives, and our products. For example, hemp is a very sustainable crop and our packaging is made from recycled plastic that can be recycled again after use. We also work with Australia's First Nations peoples for the sourcing of our native ingredients.
Furthermore, $1 from every Byron Bay Labs purchase goes towards one of the following charities you can choose to support during the checkout process:
Seabin Project for cleaner oceans – the Seabin removes floating plastics as small as 2mm, filtering 600,000L of water per day of oil and surface pollutants such as plastics.
Restore the land (and air) with Greening Australia – Each donation will plant enough trees and shrubs to offset 20kg of CO2.
Feed Aussies in crisis with Foodbank – Every $1 donated creates 2 meals for an Australian in need, to ensure access to food relief for the entire community; for the elderly, for women escaping domestic violence, vulnerable children, asylum-seekers and remote Aboriginal communities.